Sixteen Chelsea fans were ejected from the away end at Anfield on Saturday for offensive chanting relating to the Hillsborough disaster during their 0-0 draw in the Premier League.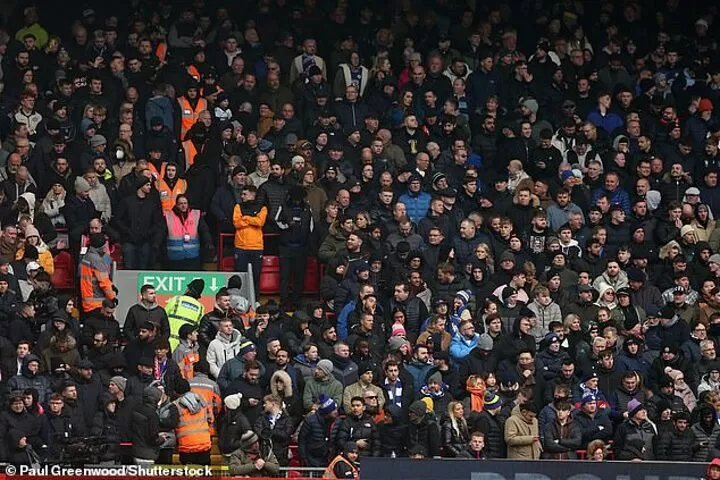 The Blues supporters were initially given a warning by the stewards to not repeat the chants about the disaster in 1989, which led to 97 football fans losing their lives.
The chants continued and therefore the fans were escorted out of the stadium after failing to comply with the steward's warnings.
Liverpool are now reportedly in dialogue with the authorities about what they can do to combat the issue, according to The Athletic – who are said to have asked Chelsea for comment.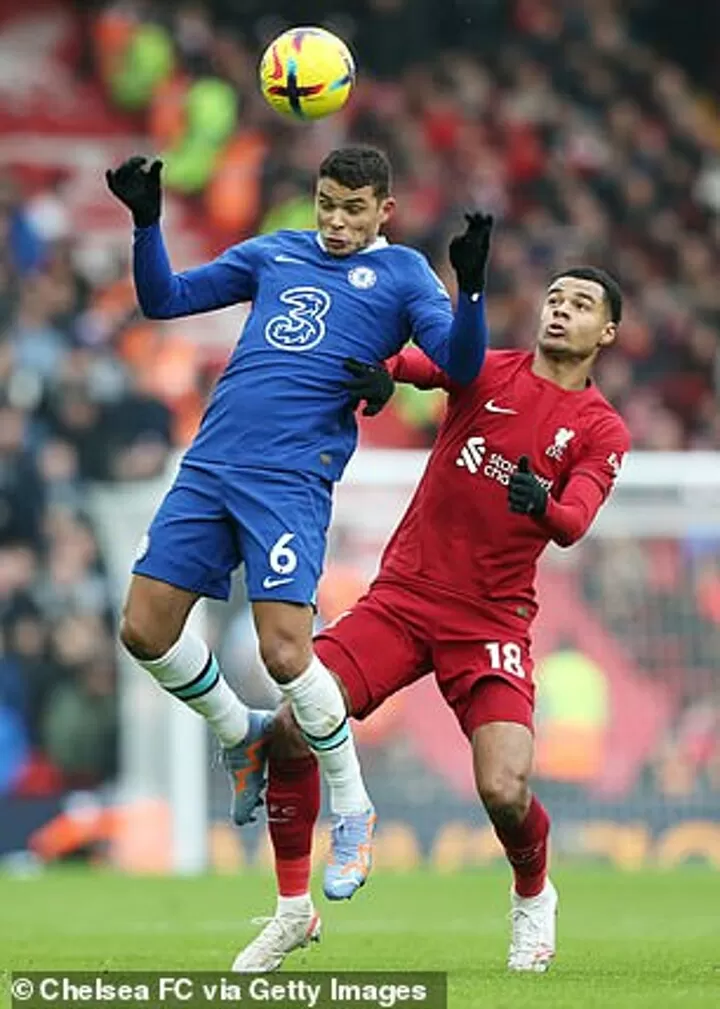 There has been a huge rise in such chants since supporters returned to stadiums following the coronavirus pandemic.
The same reports also suggested that two home fans were arrested by Merseyside Police outside Anfield prior to the goalless draw at the weekend for homophobic chanting following two separate, isolated incidents.
The chants came across even more disappointing after Liverpool had worked hard to ensure its own supporters refrained from singing homophobic chants inside the ground, with a video from boss Jurgen Klopp pre-match.
The Anfield club also took the unusual step of making a Tannoy announcement during play after receiving reports of discriminatory abuse from inside the ground – warning them that they risked a three-year stadium ban if identified making homophobic chants.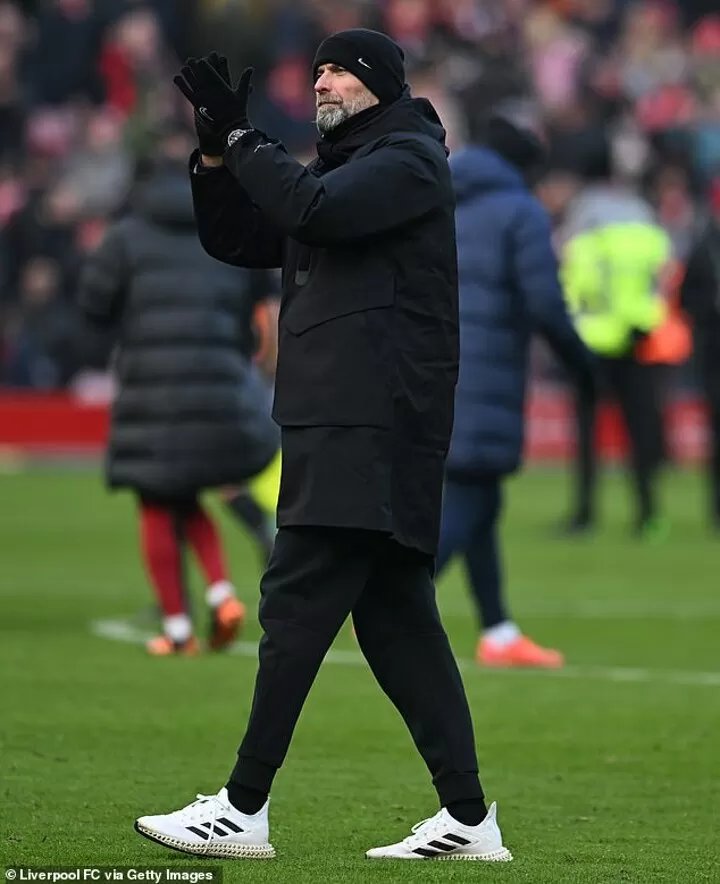 Klopp even re-iterated his thoughts in the matchday programme, by writing: 'With Chelsea being our opponents, it makes sense that I also show gratitude to our supporters for the work they have done in stopping a chant which does not fit in with the traits of our city, our club or our people.
'I will not refer to it by name in this column because I think the less we can hear about it and see it the better but the really, really positive thing is that fans have come together to try to make it a thing of the past.
'Hopefully this will carry on not only today but also in the future.'