Chelsea have reportedly been left disappointed by former manager Thomas Tuchel's public declaration of interest in highly-rated coach Anthony Barry.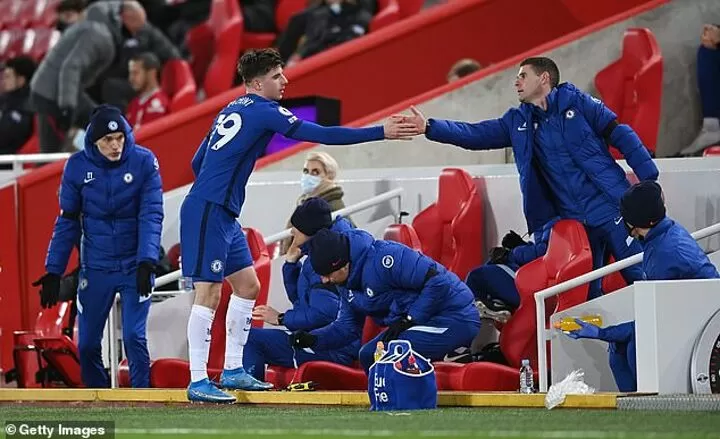 Tuchel was hired by Bayern Munich on Friday following the club's sacking of Julian Nagelsmann, which came as a significant shock with the side relatively well positioned in the Bundesliga and unbeaten in the Champions League this season as the season enters its final straight.
Having developed a reputation for himself as being a straight talker, which has led to public fallouts at some of his previous clubs, Tuchel was asked in his first press conference regarding the makeup of his technical staff.
Initially reported by The Telegraph, Tuchel confirmed that he wished to bring Barry on board, in addition to Arno Michels and Zsolt Low, who he has worked with for a decade.
'My coaching staff wasn't prepared either, so a big thank you to their families for their flexibility,' he said.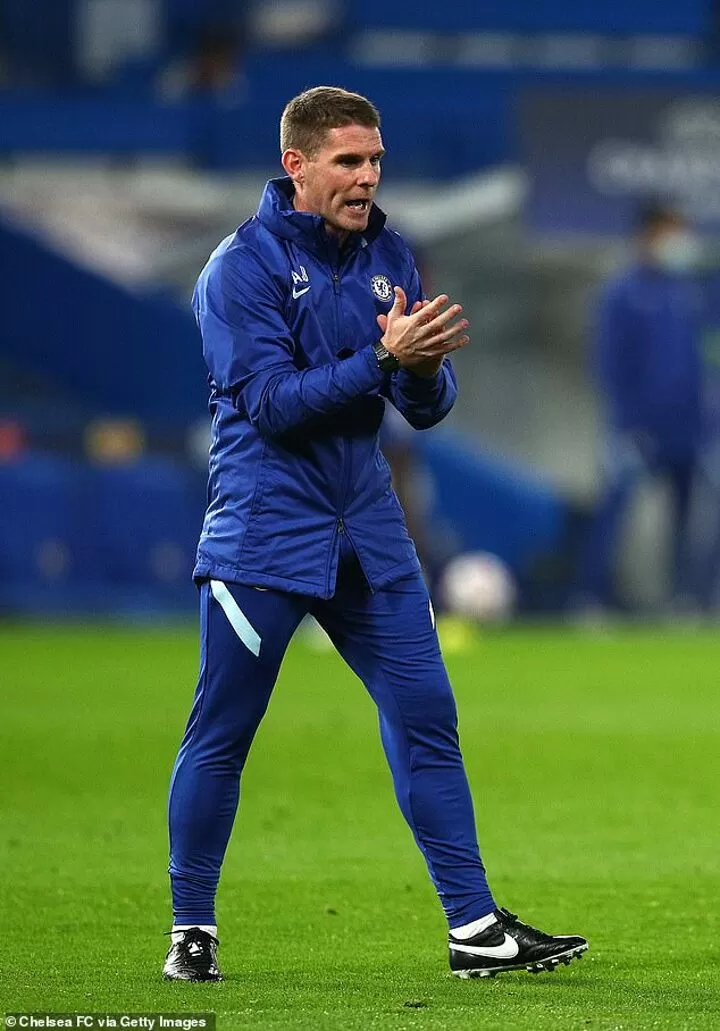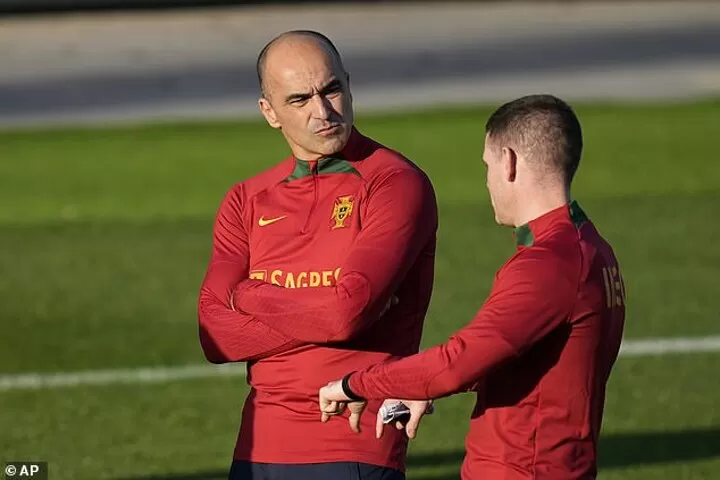 'Arno Michels and Zsolt Low, who have been working with me for over 10 years, will be there. We're hoping to add Anthony Barry, who is currently at Chelsea.'
According to the same publication, his declaration irked Chelsea who feel the dealings should be held behind closed doors.
Barry is under contract at Stamford Bridge having first joined under Frank Lampard, who had been his pro license course mate, from Wigan meaning Bayern Munich would have to pay compensation to the west London club. It has been reported that he is interested in taking up the offer in Germany.
With Tuchel having replaced Lampard in early 2021, he went on to win the Champions League within his first few months at the club.
Barry, a highly-rated coach who studied at England's essentially centre of excellence St George's Park, was a key member of Tuchel's staff.
He is now on Graham Potter's staff having also taken up a role with Belgium at last winter's World Cup. He has since gone with the Spaniard to Portugal.
In an interview ahead of the tournament in Qatar, Barry outlined his ambitions as a coach – having worked with six head coaches in just three years.
'I've always tried to achieve my ambitions younger and quicker,' he said.
'You never know how a career will evolve. I am already working with my sixth head coach in three years. But I have had the perfect education working under so many top managers – and more importantly top people.'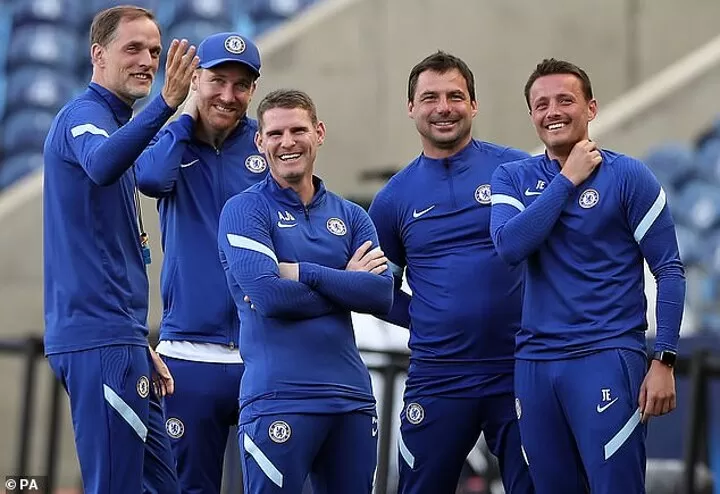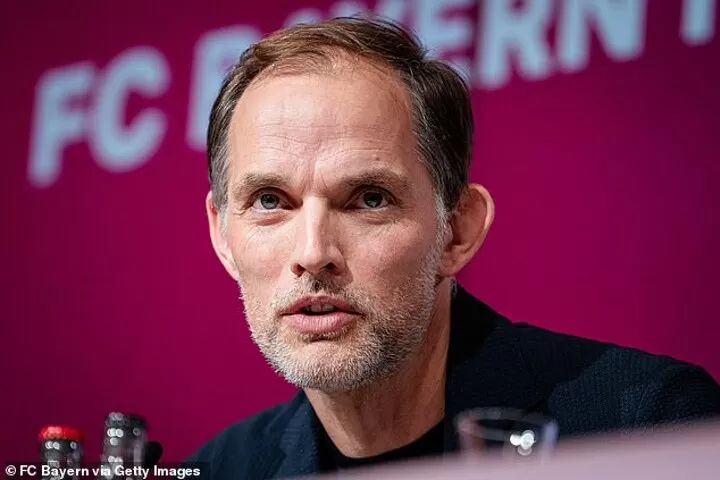 A midfielder in his playing days, Barry outlined his move into coaching and said it came as a result of an injury he suffered which significantly curbed his playing career.
'I remember my first proper coaching session. It was with Accrington under 16s. It was raining. There were not enough balls, not enough bibs and we only had a third of the pitch. For a lot of reasons it should not have been enjoyable,' he said.
'But do you know what? I absolutely loved it. I knew then that coaching was for me. I came off the pitch that night and thought, "This is my passion". It felt completely different to anything I did as a player, even when playing at Wembley.'
Chelsea were themselves criticised earlier this season for the way they went about poaching Brighton's first team staff, who joined with Potter, having taken Marc Cucurella during the summer.