Manchester United defender Phil Jones has made a fortune over the past five years.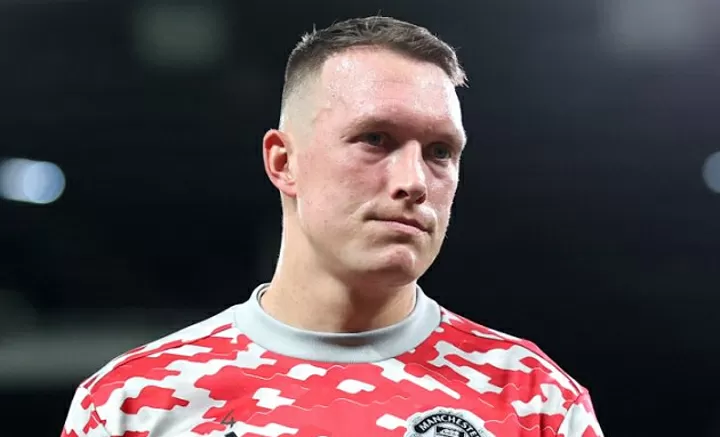 Jones has seen his United career wrecked by injuries.
It has led to the Englishman appearing in just 21 games in the last four years.
However, the total cost of his employment since joining the club in 2011 has been calculated by Salary Sport.
They claim Jones earned £59k a week during his first four years at the Theatre of Dreams, before penning a new £74k deal in 2015 and moving up to £110k three years later.
The calculations show Jones has cost United £28.5m since 2018.