This time last year, Real Madrid were in hot pursuit of Paris Saint-Germain forward Kylian Mbappe, whose contract at the French giants was expiring that summer. Club officials on both sides expected Mbappe to move to the Spanish capital on a free transfer, with Real Madrid extremely confident of doing a deal.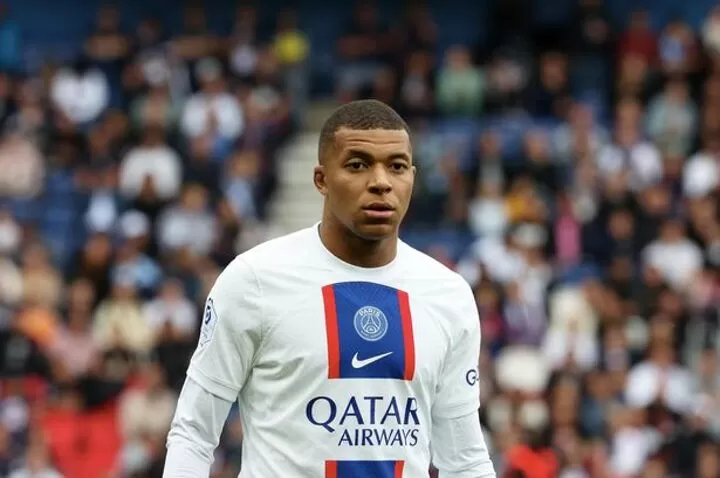 Instead, Mbappe surprised many by signing a new contract at PSG until 2025, ruining Real Madrid's chances of signing one of the greatest players in the world, and for absolutely nothing.
Despite having signed a new deal at the French champions, Mbappe has continued to be linked with a move to Real Madrid, and now one of the club's board members have commented on the situation. Catalina Minarro admitted that a transfer could happen, as long as president Florentino Perez continues to be interested in the Frenchman, as per MD.
"With Florentino I don't rule anything out. If the deal fits the club's criteria, he will come. And if not, he will not come and others will be brought in instead."
Mbappe will likely be linked to Real Madrid as long as he is not at the club. Perez is a huge fan, and there is a certain air of inevitability that the forward will eventually end up in the famous white shirt.