Jorginho has revealed that Mikel Arteta was "a big influence" behind his move to Arsenal from Chelsea.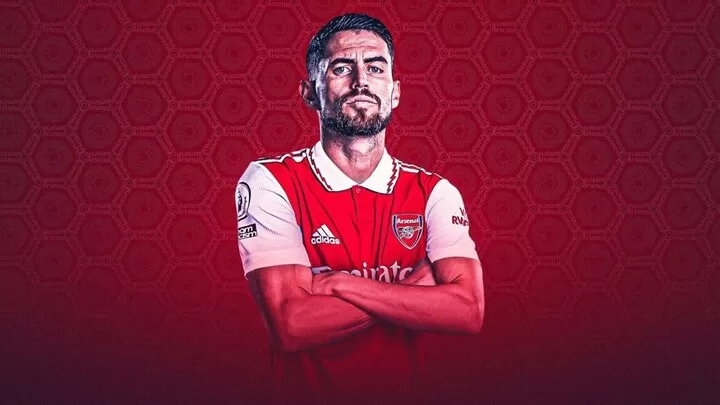 "I know that he tried a few times to get me before and it didn't happen due to other reasons, not because of my wishes. So of course, he had a big influence.
"I'm very excited for this new challenge, and I just can't wait to be on the pitch to be honest! Everything has happened so fast. I was a bit surprised, but I took the opportunity of this amazing challenge.
"It's an important shirt. It's an amazing club, a big one, and I'm really excited and happy to be here."