PSG forward Lionel Messi is considering his future in France and has concerns over signing a new deal with the Ligue 1 champions, according to reports.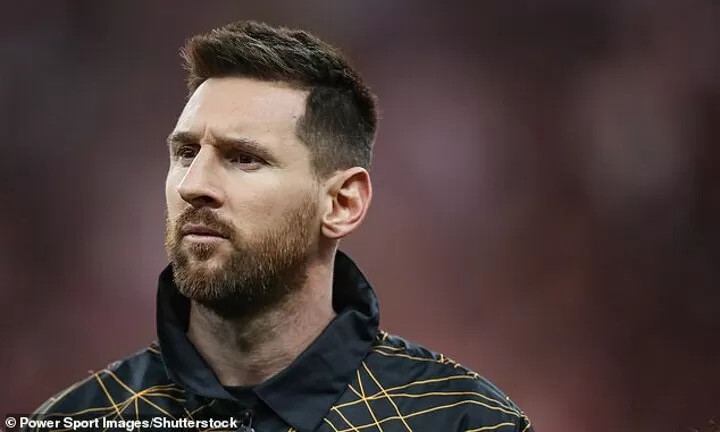 The Argentina star's current deal at the Parc des Princes expires in the summer – after agreeing a two-year contract in 2021 – and there is yet to be progress over extension talks.
With that in mind, Messi has supposedly grown concerned over his future in Paris and his former club Barcelona have emerged as the frontrunners to land him.
According to MARCA, the 35-year-old was expected to sign a new deal with PSG but he's since U-turned on that stance and is considering his future in France.
It's understood that Argentina's recent World Cup success has sparked a 'change of mentality' in the forward – who now values 'other things for the immediate future'.
The outlet claim that winning the World Cup was the aspiration for Messi in recent years and, now that's completed, he is less concerned with winning domestic titles.
Barcelona was known as Messi's home for well over a decade and that could be a motivating factor for the forward to orchestrate a return to Spain.
Other clubs interested include MLS side Inter Miami, Newell's Old Boys and even Al-Hilal – who Messi recently competed against.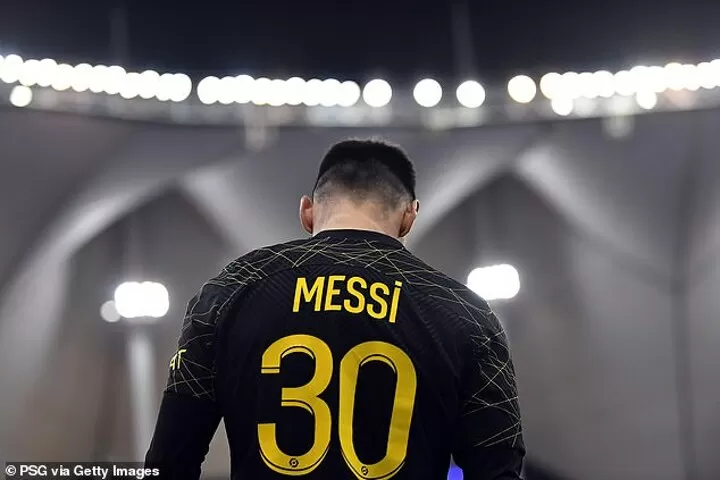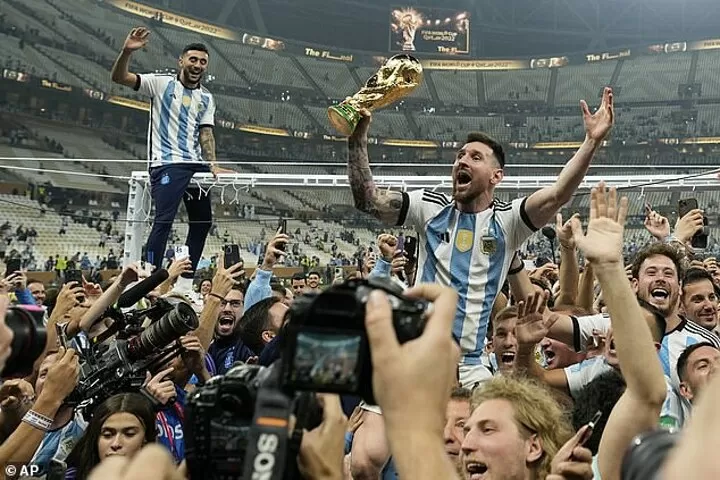 Messi was forced to leave Barcelona in 2021 after financial constraints meant they were no longer able to pay the forward's extortionate wages.
Since then, he's scored 24 goals in 55 appearances for French side PSG and has already won a Ligue 1 title.
His most recent cameo saw him score one goal in PSG's 5-4 thriller with the Saudi All-Star XI – featuring Cristiano Ronaldo – which took place in Riyadh.