Tottenham striker Heung-min Son is full of pride guiding South Korea to the World Cup round of 16.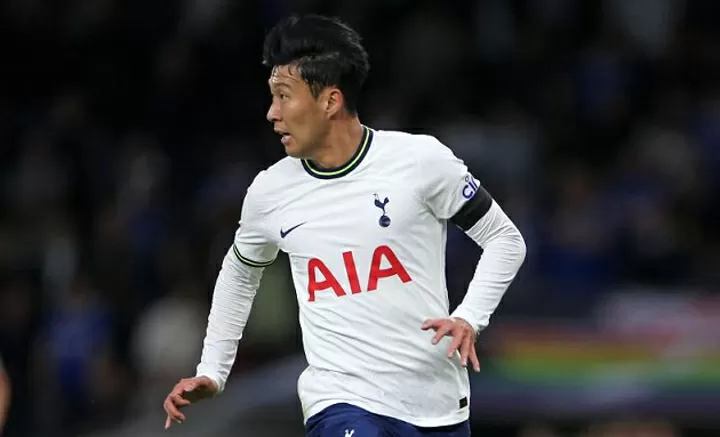 Victory over Portugal sees South Korea reach a knockout tie against Brazil.
"Right now I'm crying tears of joy," said Son.
"We have been waiting for this moment for so long, and we all believed in advancement.
"There have been moments during the final round where I have not been able to play to my best, but then the others have come into character, and I'm really proud of them.
"Nobody knows what's going to happen and we're going to play our chance against Brazil. We will do our best."