Paul Merson has claimed that Chelsea manager Graham Potter didn't sanction the signing of Mykhailo Mudryk.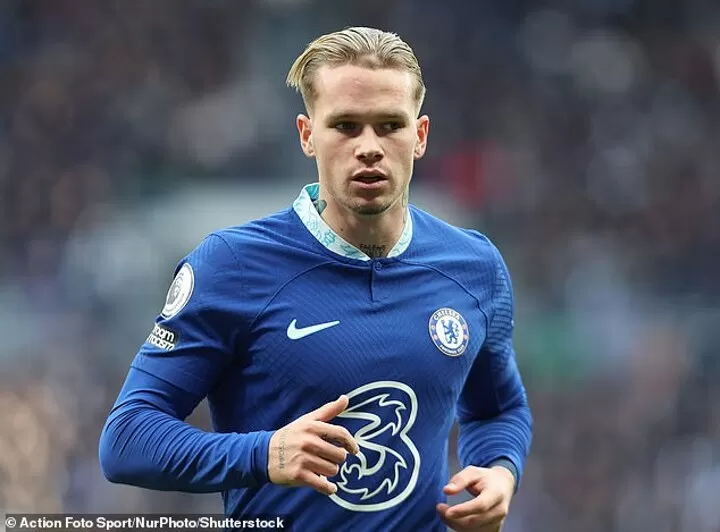 Mudryk was one of a host of arrivals at Stamford Bridge in January as he signed from Shakhtar Donetsk for £88million.
However, despite an encouraging debut against Liverpool, the winger has yet to establish himself as a regular starter for Potter's side.
In Chelsea's 2-0 defeat to Tottenham, when they were sorely lacking in attacking inspiration, Mudryk only featured as a substitute, playing just seven minutes.
Merson stated that if Potter had overseen Mudryk's signing then he would have started him.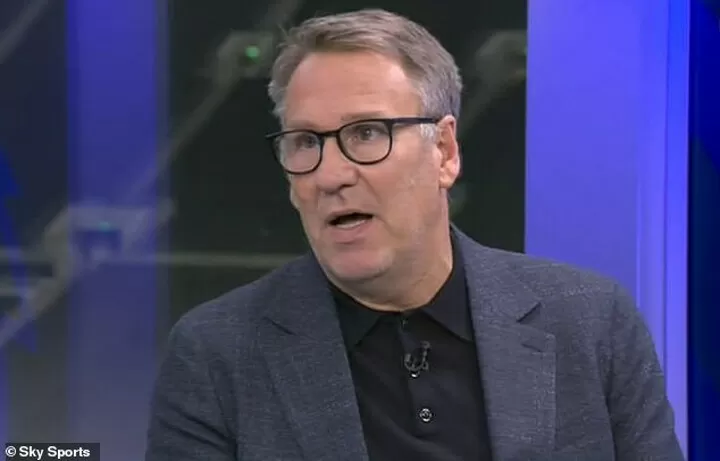 Merson told Sky Sports: 'At Tottenham, Chelsea did not look like scoring a goal in a year of Sundays.
'Mykhailo Mudryk is an £88m signing sitting on the bench, it tells you he's not Potter's player.
'If he was his player and if Potter would have gone to the board and said he needed Mudryk, he would have to play him.'
Merson was shocked by how slow Chelsea played against Tottenham.
He said: 'When Chelsea lost 1-0 at Dortmund, I thought they would definitely beat them in the second leg. Since then, I do not see how they will score two goals in a match.
'They never looked like scoring at Spurs. I could have played for Chelsea on Sunday when they had the ball because it was so slow – and I'm 54!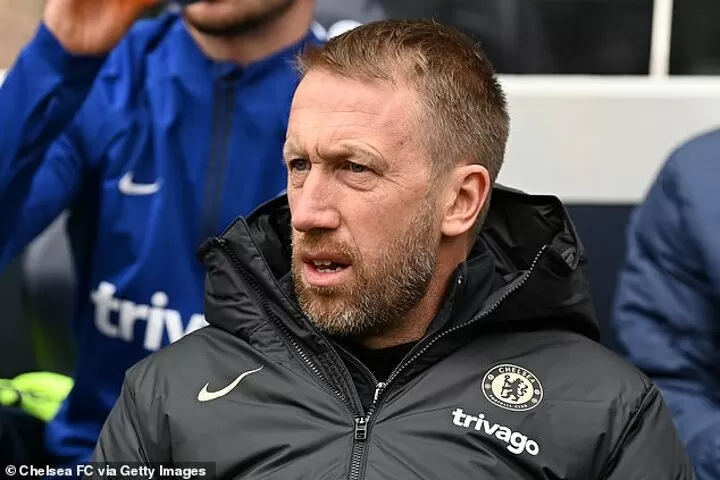 'I can't run around anymore but I can pass the ball, and I could have played in the team. It was slow, sideways, backwards, I can play like that at my age.
'Chelsea's biggest game is Tottenham and it was lacklustre. They could still be playing now and they would not have scored. I cannot remember getting excited once in the game by them.'
Chelsea were woeful against Tottenham and are in abject form, which certainly hasn't made it easy for players such as Mudryk to adapt.
The 22-year-old possesses much pace and flair but it remains to be seen whether he will make an impact in the Premier League.
With Potter having to balance a very large squad, it is inevitable that some big names will have to be left out of the starting XI each game.
Mudryk, however, will be determined to demonstrate that he should play a prominent part for Chelsea.