Manchester City coach Pep Guardiola denied that the Champions League defeat to Real Madrid in the semi-final of Champions League will not have any impact on his future as the Cityzens' coach.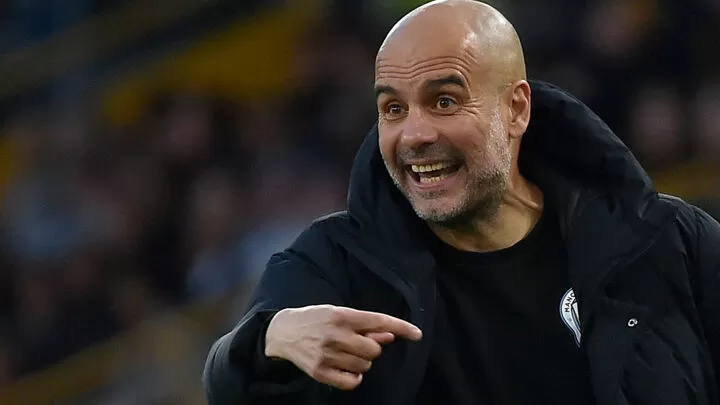 Real Madrid staged an improbable comeback in the second leg of the semi-final at the Santiago Bernabeu, scoring two goals in the final minutes of the game and adding a third in extra time to deny Manchester City a place in the Champions League final.
"No, not at all," Guardiola replied when asked if the loss to Real Madrid will influence his future at the Etihad Stadium.
"We competed very well in the Champions League," he added. "Yes, I am disappointed, because we wanted to play in the final, but this is not going to change my future or my past.
"The reason why I wanted to come to England has already been achieved."
Guardiola, who has been at City since 2016, has just one more year left on his contract, which ends after the 2022-23 season. However, he said that it's too early to think about a renewal. Rumour has it in England that the Spaniard will extend his contract for two more years until 2025.
"If I extend my contract, it will be at the end of the season. Before that it will not happen," said the former Barcelona coach, who is still competing for the Premier League, the only title City can win this season.
Manchester City need four points from their final two Premier League games in order to win their fourth league title in five years.
Having a goal difference of +72 compared to Liverpool's +65 allows Guardiola's troops to dream of technically sealing the title against West Ham United on Sunday.