The English FA has released a report that outlines how much each club has spent on agent and intermediaries over the past two transfer windows.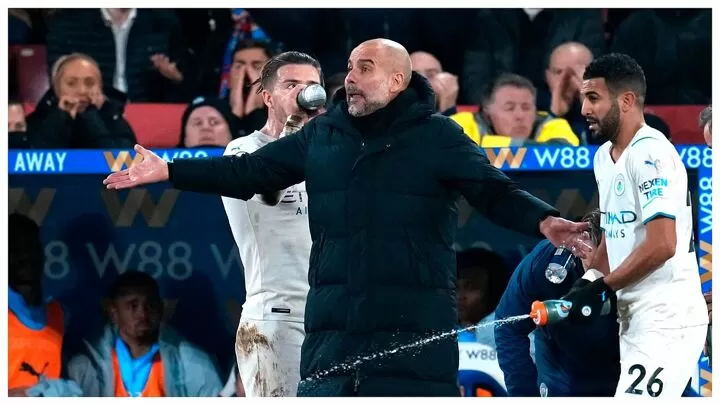 Their period of study covered the last two transfer windows, running from February 2, 2021, to January 31, 2022.
The report has revealed that Manchester City spent more than any other club in the country, forking out 41 million euros on payments to player representatives.
In total, Premier League clubs paid 272m pounds, which is 320m euros. That is almost the exact same as the amount for the same time period the previous year.
The ranking of money paid to agents by Premier League clubs
Looking at all the teams in the division, Manchester City's 41m euros are well ahead of second-placed Manchester United, who paid 34m euros to representatives.